Specified Illness – not done!!
Lyons Financial, has worked with the Public Service Friendly Society for more than 10 years.

The Society is glad to announce that we have engaged Lyons Financial Services as our broker for the Group Specified Illness Plan.
The scheme is currently operated by Irish Life.
We look forward to working with Lyons in trying to secure the best possible value for our members for this type of plan.
Additional Membership Benefits
The following is a quick snapshot of the various bespoke benefits PSFS have secured for our members with partnership from Lyons Financial

LFS are proud of our Complete Mortgage Service with a full suite of mortgage lenders to choose from, our senior mortgage advisors will guide you through the process whether you're a first time buyer, a switcher, or releasing equity and see what you can save. Click here to get a mortgage quote and take the first steps to owning you new home.
Expert advice and comparisons of private health insurance for PSFS members. With so many plans to choose from and unique needs to be catered for, and a budget to keep in mind, let one of our friendly experienced advisors give you the right advice. Members can benefit from exclusive corporate discounts on certain health insurance plans and payment by salary deduction. For more information on our health insurance plans, talk to our health insurance team today.
As a composite broker, we also arrange a wide variety of General Insurance products from Home Insurance, to Pet Insurance, Motor and Travel insurance we strive to get the best deals for our members without compromising on quality. Why not Request a Callback?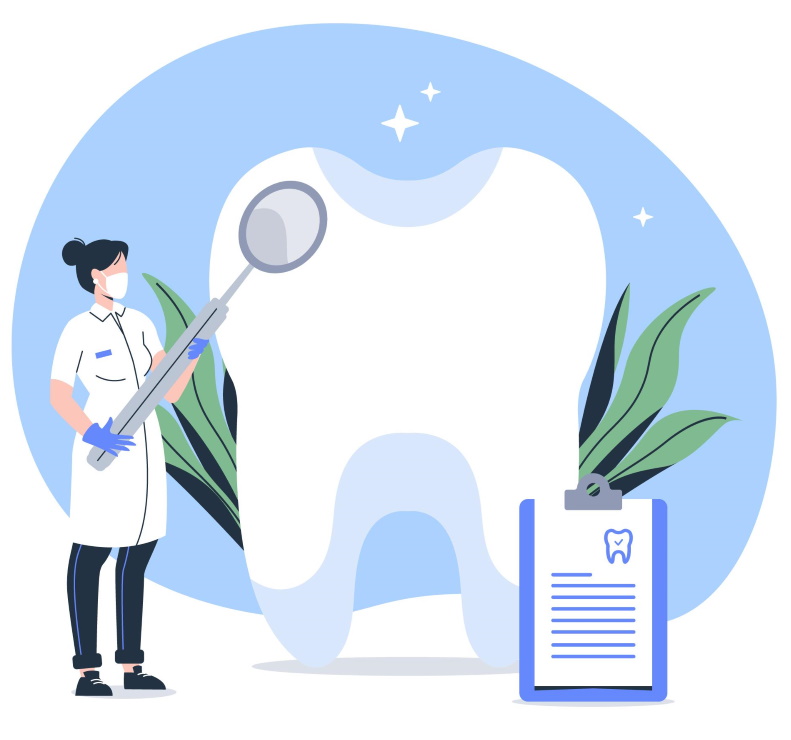 PSFS Dental Insurance – A Benefit that will make you Smile
Lyons Financial & DeCare Dental provide a custom and dedicated service, aligned to the oral health needs of your team.
TeamCare by DeCare is our dedicated corporate dental insurance service, designed specifically for companies and their teams. It combines a comprehensive range of dental insurance products with a customised oral health program, that will ensure that your team gets the very best from their plan and for their oral health. Click here to talk to our Dental Insurance Team today!
We believe supporters of the PSFS understand the value of peace of mind and the importance of being able to support each other in times of need.
Have you thought about who relies on your support and your ability to earn an income? Having Income Protection in place will give you peace of mind and will ensure you can continue with your normal financial commitments if you can't work because of an illness or injury. PSFS members can get an exclusive discount on Income Protection with LFS, there is tax relief on this type of policy too, so it's more affordable than you might think! Find out more about our Income Protection.

The Public Service Friendly Society Specified Illness Cover Plan has been providing financial peace of mind to members for decades with a range of benefits for members, including four different levels of cover to choose from, and no requirement to undergo medical underwriting, there is an affordable option to suit everyone.
Members can choose to include their spouse or partner in the plan too and their children are automatically covered to age 25.
The plan is backed by Irish Life, one of Ireland's most reliable insurance companies.
The plan has recently been enhanced and you can get a lump sum pay out of up to €25,000 if you suffer one of 36 specified serious illness like cancer, heart attack or a stroke.  There are also 10 less severe illnesses that are covered by the plan for an additional payment of up to €10,000 without affecting your main cover under than plan
Specified Illness Cover Plan – Documentation & Links

Special Offer!! Have you considered AVCs?
Our knowledgeable financial advisors are available to speak with you about setting up an AVC.
Our aim is to provide a clear jargon-free understanding of your existing pension scheme and entitlements based on when your employment commenced and how you can work towards financial freedom in retirement and pay less income tax during your working life.
Remember: Always find out what charges are involved with setting up an AVC.
LFS don't charge a set-up fee for regular premium AVCs, our members get 98%allocation and the annual management charge is 1%.
Our fees are very competitive especially when compared with other providers.
Call us today to find out more
Savings and Investments
If you're looking to save regularly for your future or your children's future like an education fund we can help you make an informed decision on whether a regular investment savings plan could be the right fit for you.
Or you may wish to invest a lump sum for the future, and we can help with that too. PSFS members benefit from generous allocation rates and low annual management charges.