Public Service Friendly Society
Working together to help each other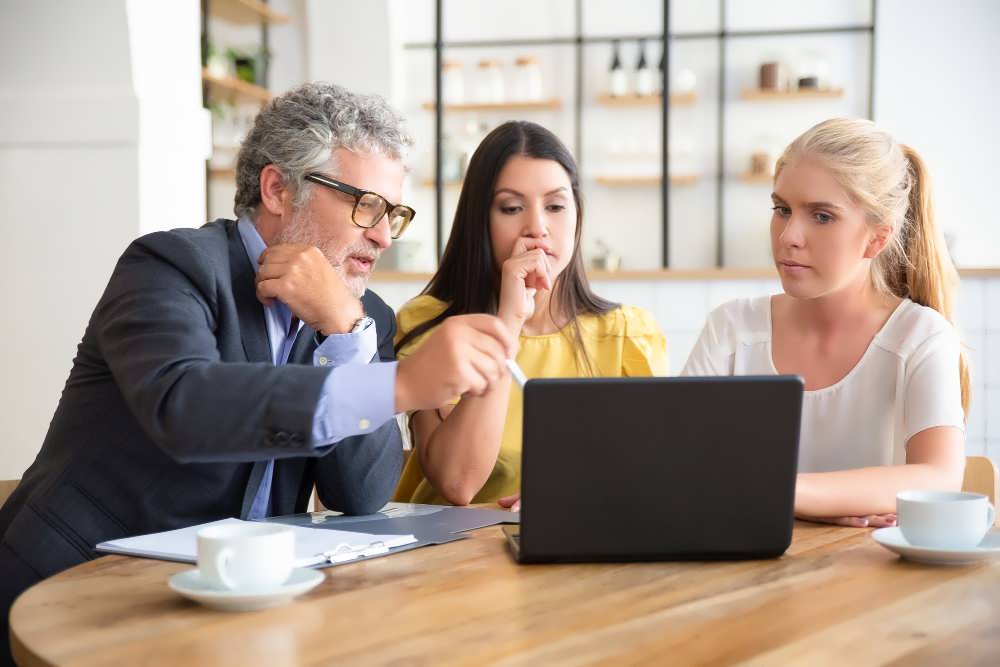 About Public Service Friendly Society
The Public Service Friendly Society is a non–profit organisation which operates within the Civil Service and approved Public Bodies. Using the contributions made by members, we adopt an altruistic approach by providing confidential assistance to those members and their dependants in times of need. We strive to fulfil this commitment to our fellow staff members in the most effective and efficient manner possible
The aim of the Public Service Friendly Society is to provide relevant assistance to Civil Servants and staff employed in approved Public Bodies as well as retired staff and their dependants.
We provide advice for members who are struggling financially and can liaise directly with financial institutions on your behalf & with your permission.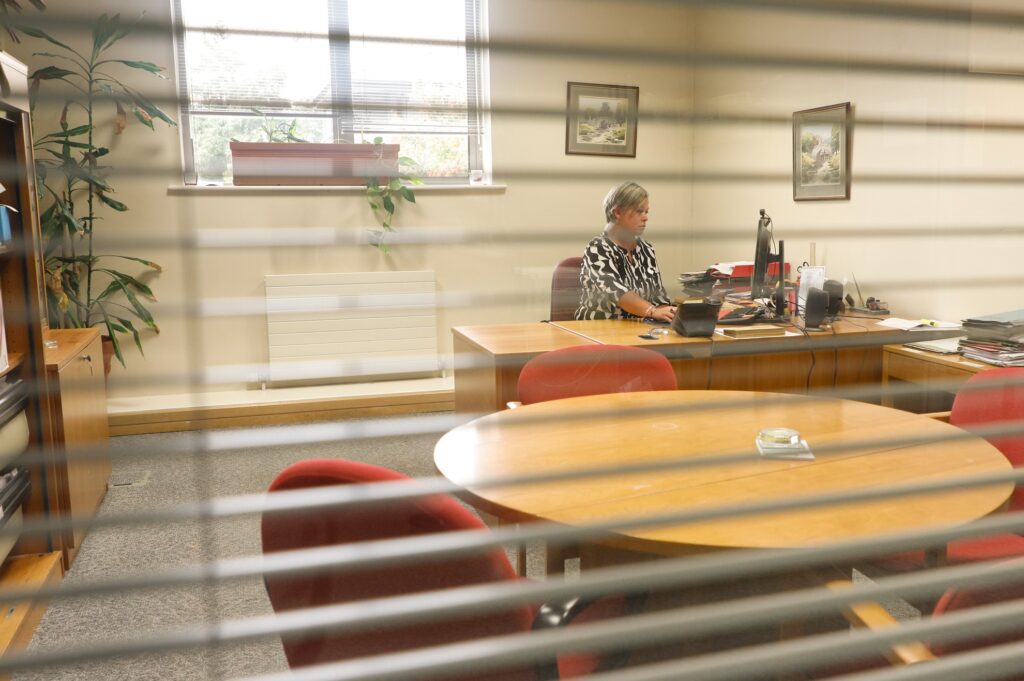 Financial assistance in the form of cash grants (non–repayable or repayable but interest free), for Members who are undergoing economic hardship.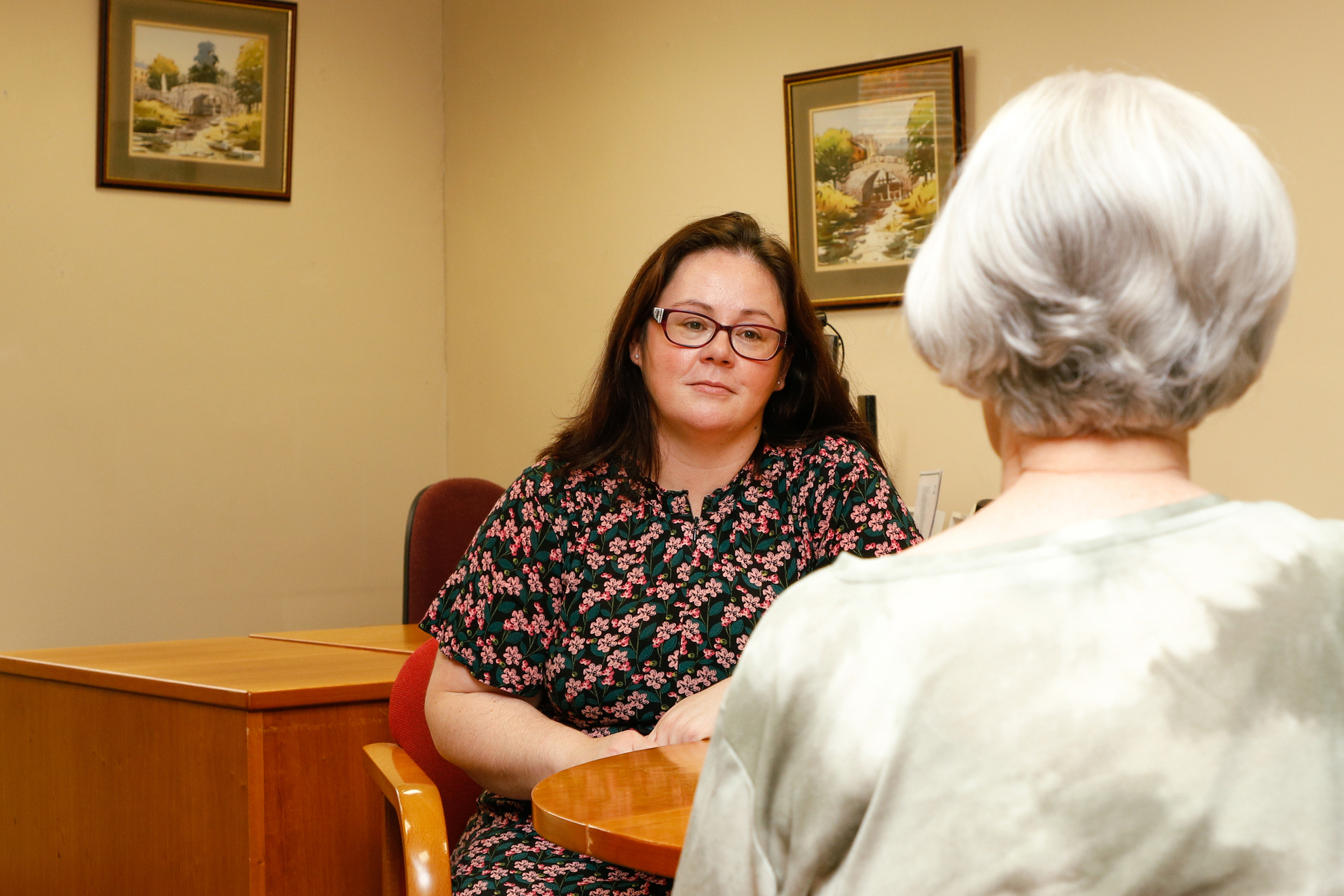 Exclusive Member Only Benefits
As a member, you will have exclusive access to a full range of benefits that are only available to PSFS Members.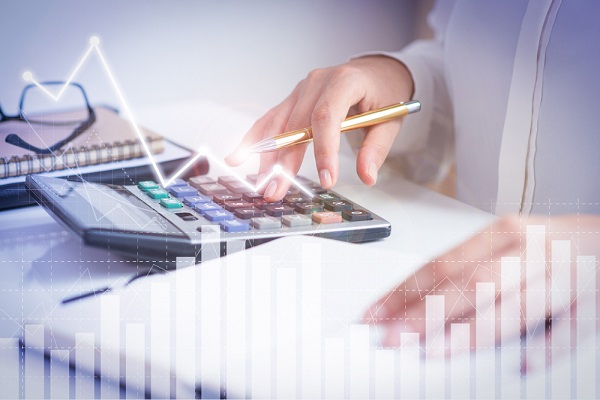 Struggling with Essential Living Costs?
Find out what membership can do for you
In 2022, the Society paid out approximately €935,000 in Grants to members, but money is not the only kind of support our members get. We help with financial advice, debt re-structuring, educational grants and personal support and encouragement.
Jane McKenna is a sadly remarkable woman who worked for over 15 years in the civil service – in the Dept. of the Environment and the Dept. of Justice. Married to Brendan for over 25 years, she was the mother of two beautiful girls, Lynn and Laura. Both have now died. And Jane says, "Not a day goes by that I don't think of them and cry for them."
Jane McKenna
HEARTBREAK FOR MOTHER OF TWO LITTLE GIRLS SO LOVED