All serving staff at the PSFS are seconded from across a number of Civil Service Departments.
Barbara Dillon
Cases/Development Officer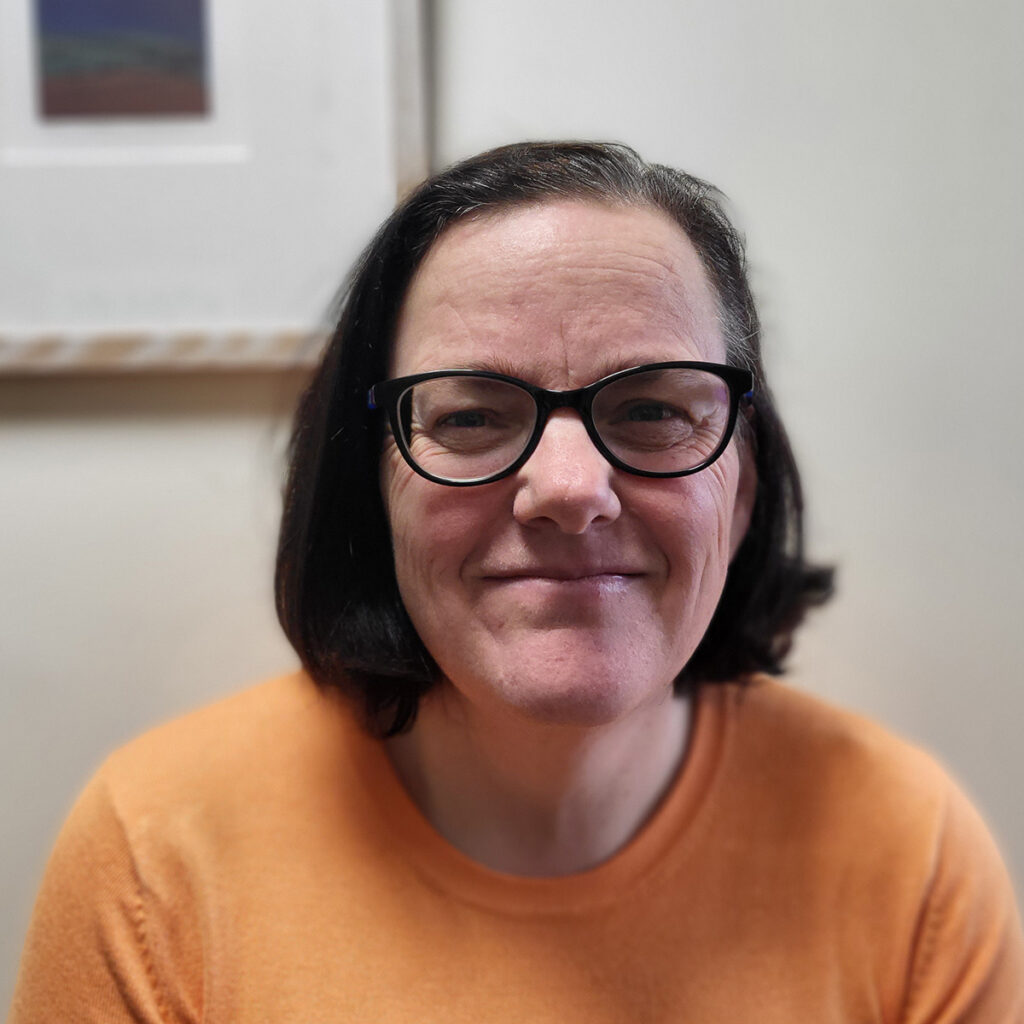 Society Affairs
The affairs of the Society are managed by the Committee of Management, who are made up of elected Members of the Society, and who meet regularly throughout the year.
There is also a "Supervisory Committee" who work on behalf of the Society to ensure that the activities of the Society are carried out in accordance with the Rules of the Society and its obligation under the law.